Who is AmpliFi?
AmpliFi is a data-driven group of financial and strategic experts. Our spectrum of services supports the ambitious business owner, helping them allocate capital and other resources to achieve their vision.
Whether your business earns $10M or $300M, we understand that you face strategic and financial challenges, and we've got the talent, process and experience to push your organization to the next level.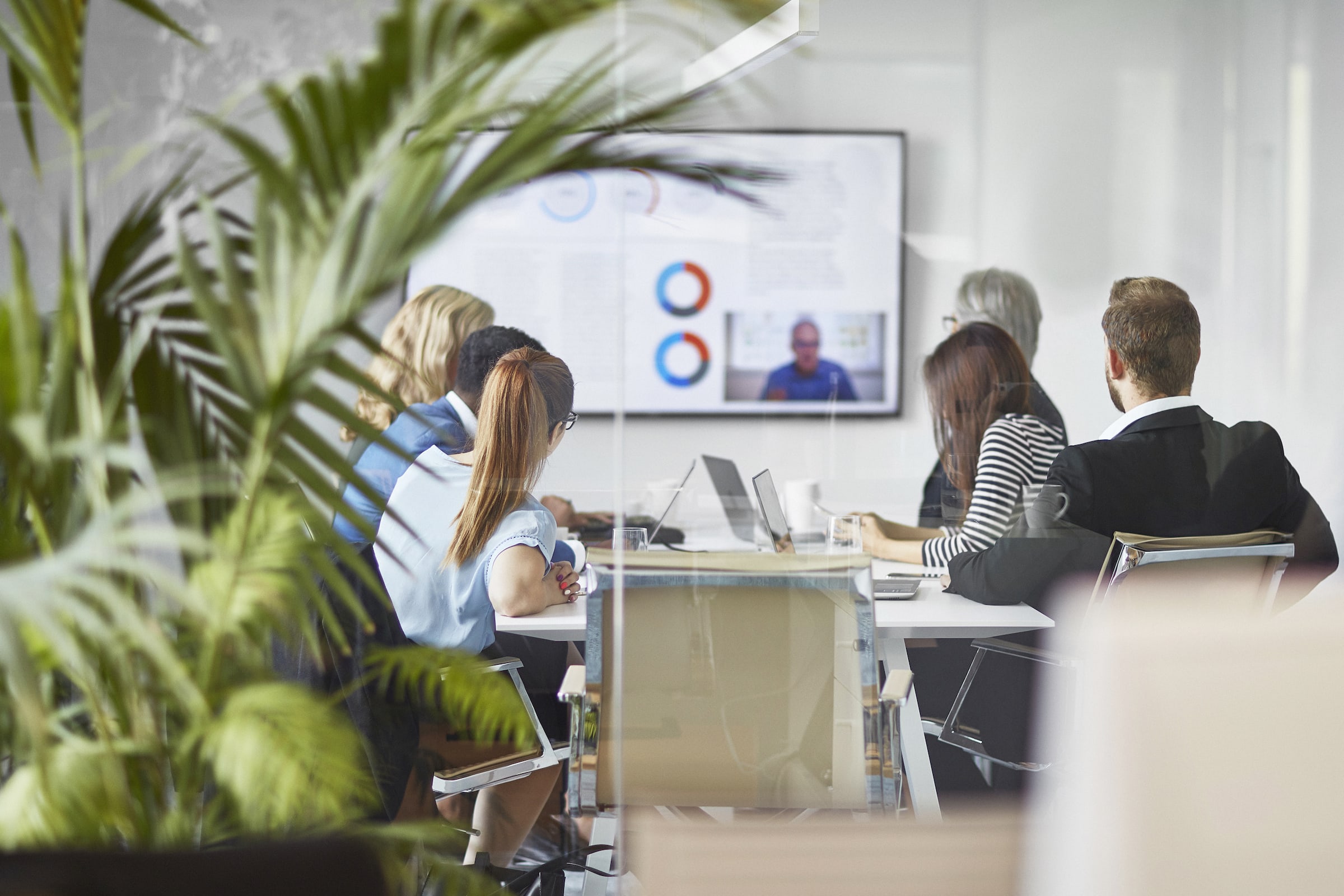 See Our Solutions
AmpliFi was founded on our expertise and ability to see through the financial veil to business success. This wouldn't be possible without the team we dedicate to each client.
Business Capital Management clients have a dedicated Capital Director, while specific core services are lead by a Strategic Finance Director. Every engagement receives appropriate talent, not a generalist or ambiguous account manager.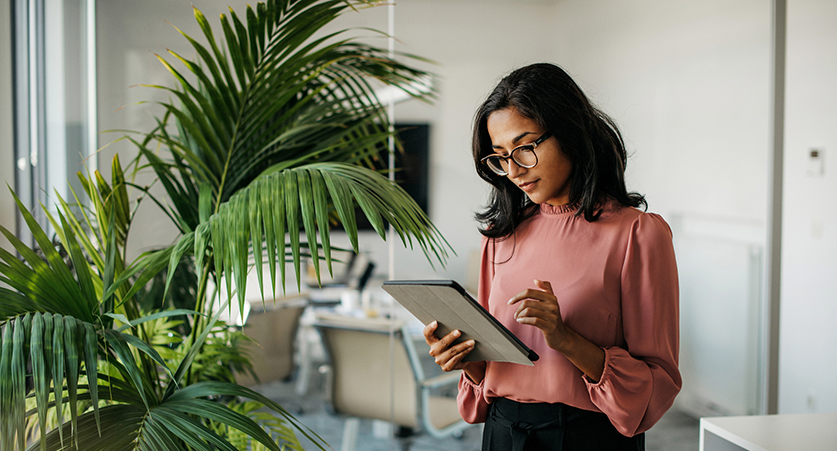 Where We Operate
Though AmpliFi's services extend nationwide across businesses small and large, we do focus specifically on a few key markets. These key markets are San Francisco and the Bay Area, Chicago, Minneapolis, Omaha, and Los Angeles. Don't worry if your business isn't in one of these markets. Our unique approach to tech-enhanced outsourced CFO services are accessible to you wherever your business is located—assuming you have an appetite for growth and the ambition to get there.
But that's not all that sets us apart.
These core principles are a part of everything we do:
Organize
Focus on activities that matter
Clarify
Express the company roadmap
Execute
Acquire Discipline
Simplify
Gain turnkey solutions
Amplify
Increase your capital