Our Clients All Have One Thing in Common
They have ambitious goals and are focused on creating a more valuable business.
Rocket55
40% EBITDA improvement
Created a data-driven roadmap that will continue to define their growth and scalability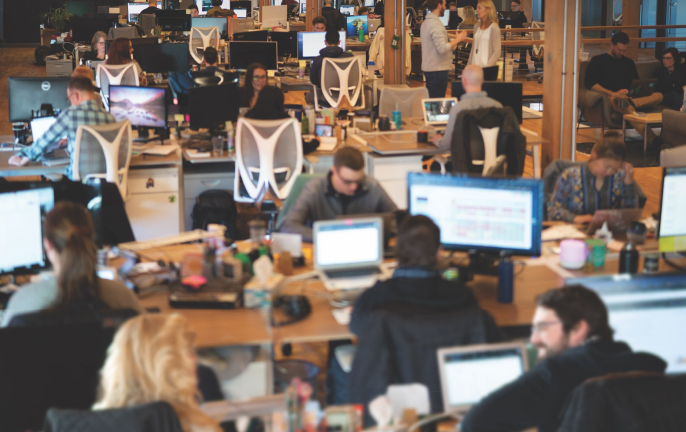 30Watt
100% EBITDA increase
Financial Fluency, better story, better numbers, better valuation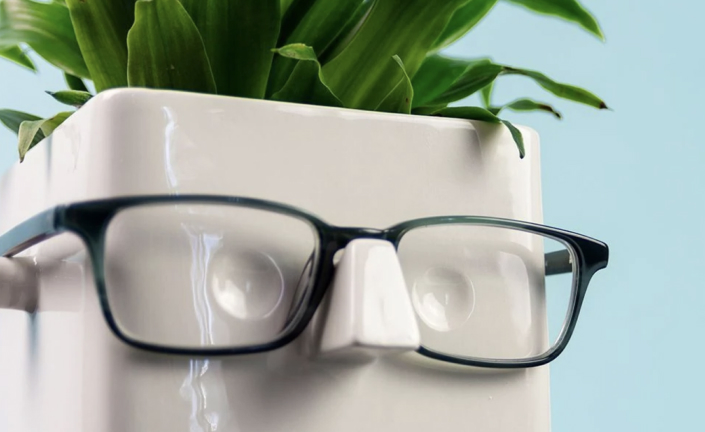 Monte Vista Farming
Strategic Transaction with Solum Investment Partners
Complexity, simplified. Created a complex financial model, then locked in on who would be the right partner and what would be the right deal to move the business forward.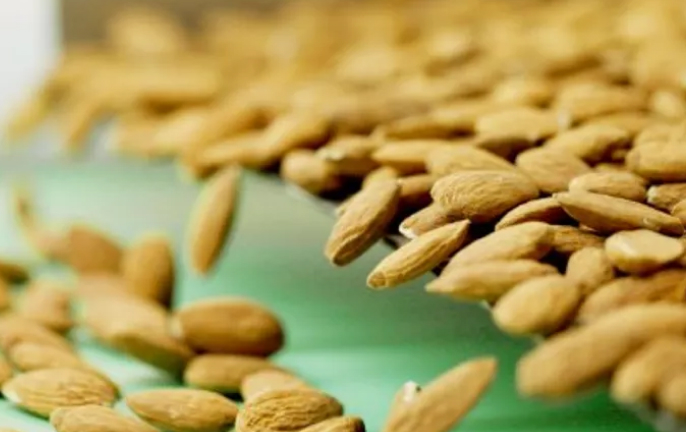 Pacha Soap
200%+ Value Increase:
Transformed from product business to dynamic operation. Blending performance analytics with forward looking finance.