Learn how ambitious business leaders are using AmpliFi's Modern Office of Finance to capture untapped value.
See the Magic
Why AmpliFi
Every business leader uses AmpliFi differently but they all become Capital Allocators as a result.
The common trait of every AmpliFi client is Complexity. Early stage growth and transition to enterprise brings dispersed systems, data, and talent as challenges are addressed one-by-one.
This complexity hinders growth and traps value.
AmpliFi's service allows our expert staff to engage a client as needed. Some times, during on-boarding or during a transaction, you need the whole gang plus a few friends to get the job done. Our technology allows for real-time continuous reporting so you'll always have the newest data and insight without asking for another spreadsheet.
And we prove our value… every month. If you don't like what we're doing, cancel. We don't ask for a contract or commitment.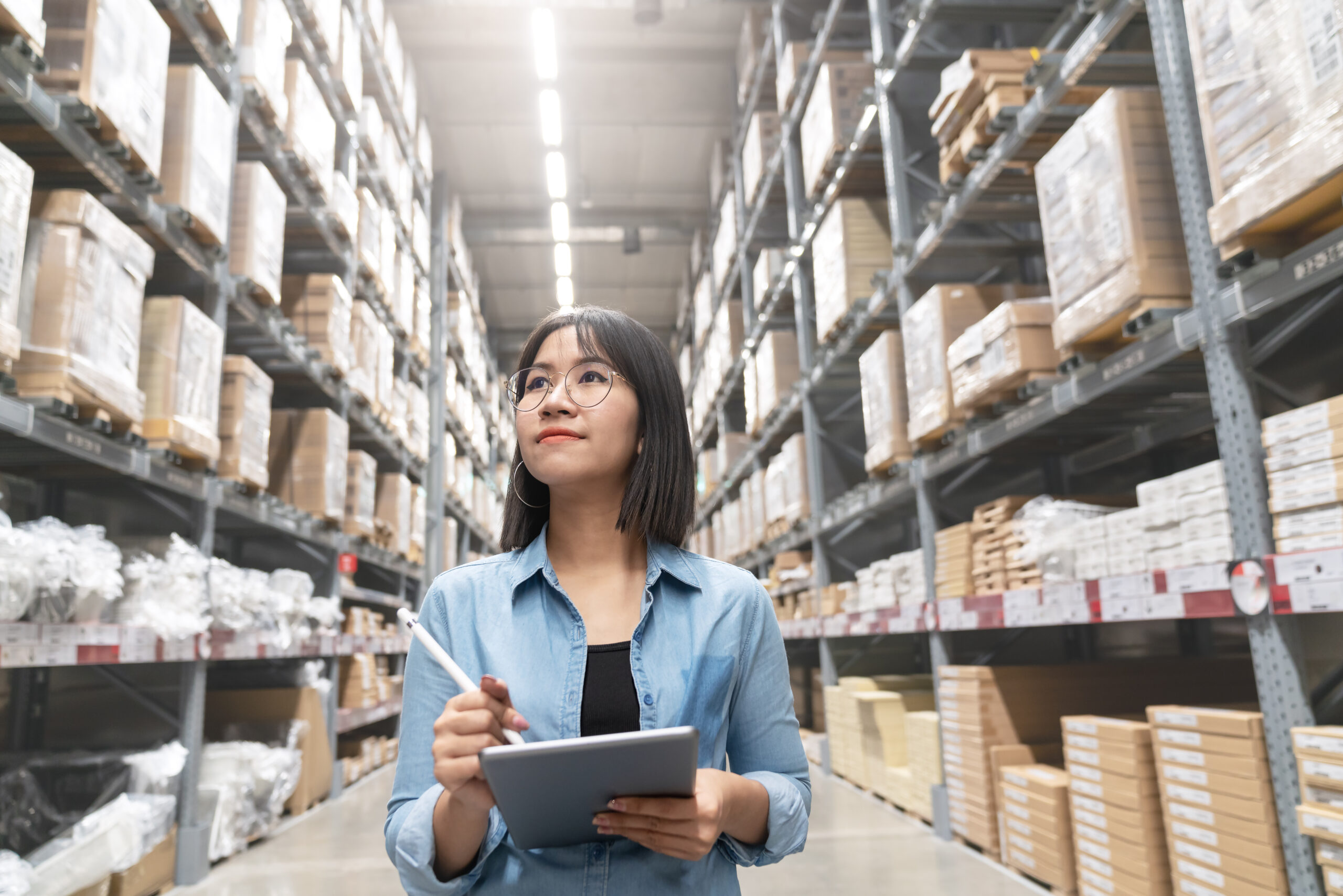 Capital Allocator Clients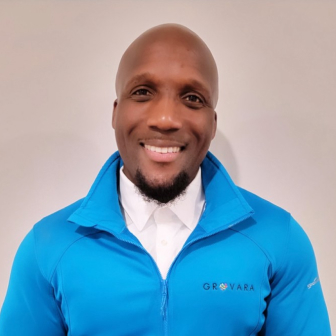 Abu Kamara
Grovara
CEO & Co-Founder
Venture Backed Global E-commerce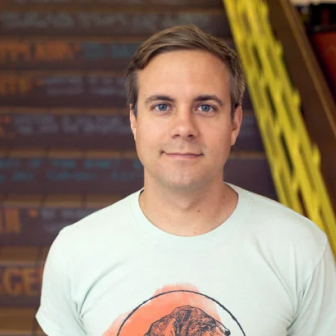 Andrew Vrbas
Pacha Soap Co.
Founder
PE Backed Mission Driven CPG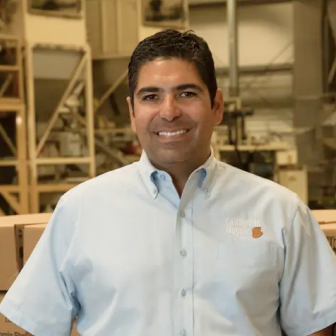 Jonathan Hoff
Monte Vista Farming
CEO
PE Backed Almond Business